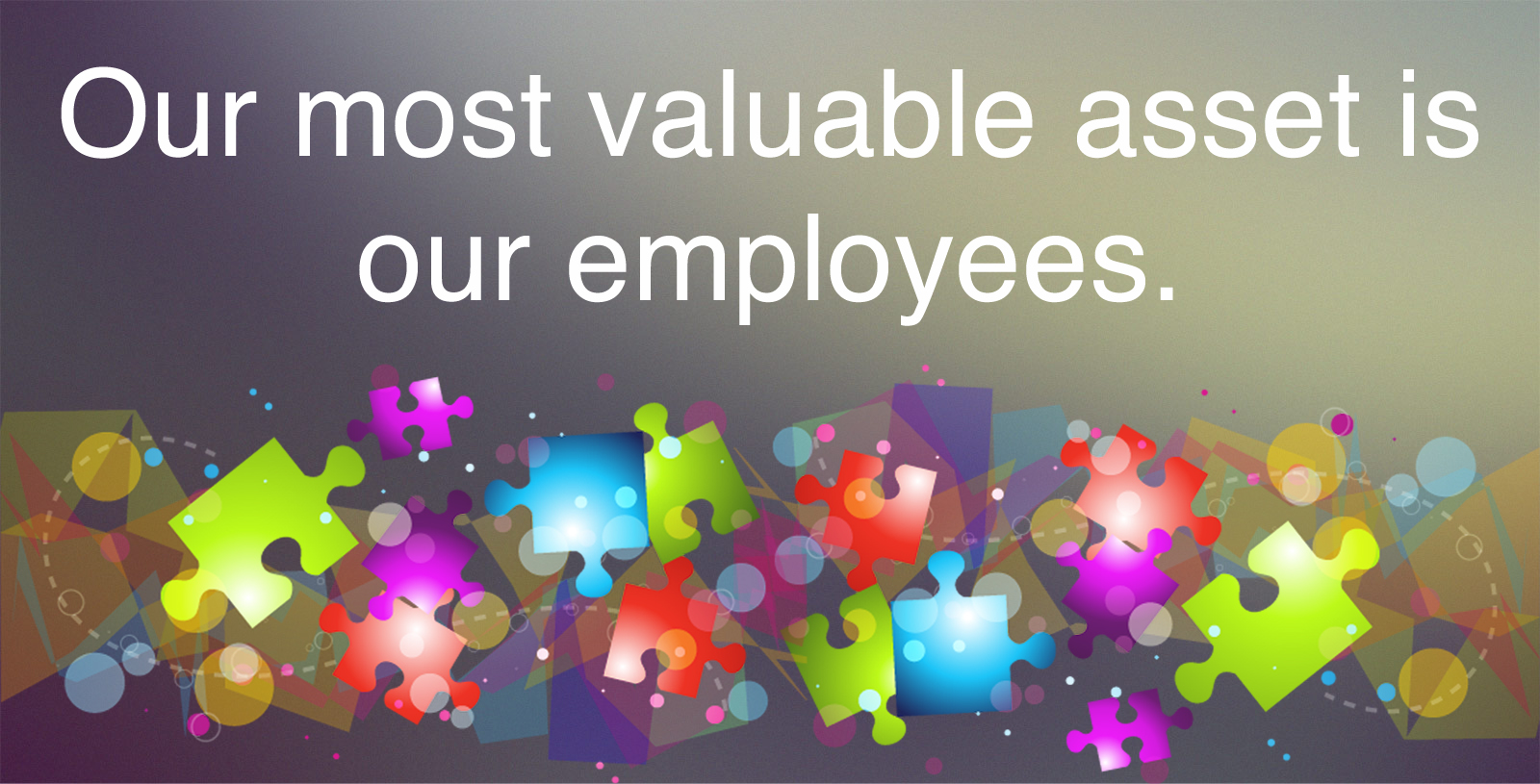 Crossroads is always looking for high-quality people to work with individuals with developmental disabilities. If you want to work where you are appreciated and needed, we could be looking for you!
Crossroads is committed to working together as a team with genuine concern and respect for one another. We are committed to quality in all our actions and our people.
At Crossroads you'll find dedication, care, respect, teamwork, and a stimulating work environment. Crossroads values diversity and we have a great deal of pride in our organization.
Crossroads hires staff without regard to race, ethnicity, religion, national origin, gender, sexual orientation, or disability.
Support Staff / Personal Care Aide
Crossroads is currently seeking self-motivated, enthusiastic people to assist individuals with personal care and household maintenance. We serve individuals in the Fruitlan, Cape Girardeau, Chaffee, Dexter, and Sikeston areas. You can gain valuable experience in the Social Service field while enriching your life.
If you enjoy working with fun people, and you are responsible and take pride in making a difference in someone's life, then this is the job for you. A vehicle with insurance and a clean driving record are required. You must be at least 18 years of age and a high school graduate (or have your GED). You must also be able to pass background checks and drug testing.
You can come into our Cape Girardeau or Sikeston offices to fill out an application, or you can apply online.
To apply online please select from the following:
If you are applying for a job in the Cape Girardeau, Fruitland, Chaffee areas, please fill out this application.
If you are applying for a job in the Sikeston or Dexter areas, please fill out this application.