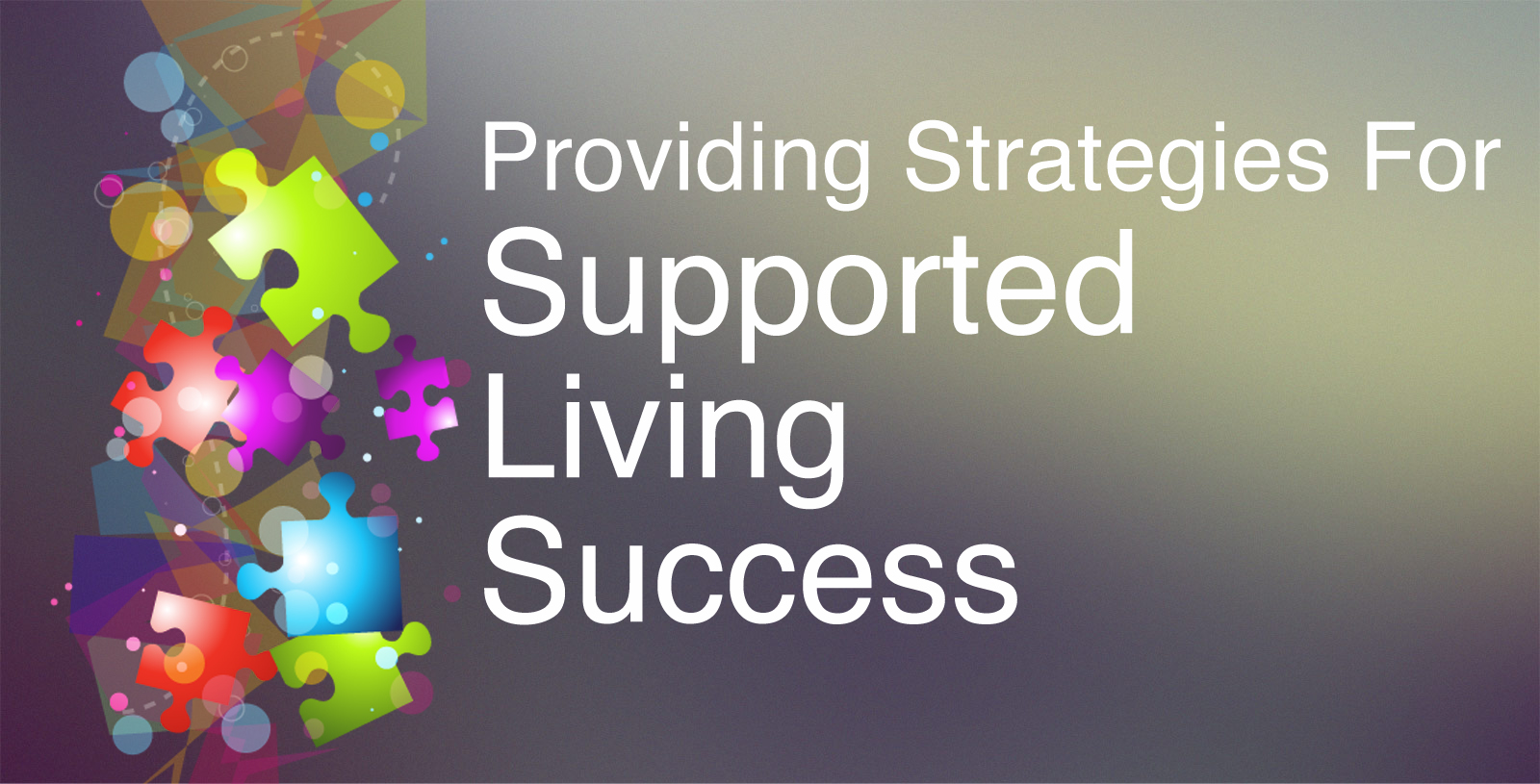 We provide individuals a range of services including residential housing, job training, and recreational activities. We are involved in different activities, which include, but are not limited to, Special Olympics, Star Program, and People First. We are consistently adding innovative programs that seek to make a positive impact on all areas of a person's life.
Crossroads independent living offers people the chance to gain increased independence teaching various skills to the people we serve. This includes grocery shopping, meal planning, making a budget, balancing a check book, getting in shape, and lots more.
We provide and obtain services for people with developmental disabilities, which will assist in achieving their highest level of independent living, enable their fullest participation in society, ensure that their civil and human rights are protected, and promote their ability to be productive, contributing members of the community.
Crossroads supported living offers people the chance to be able to live independently in their own homes. Support staff assist with supervision and support, for the people we serve, with the skills that are necessary to provide personal assistance care and overnight support to those who cannot be left alone, but still want to be independent.
Crossroads is dedicated to promoting independence and enriching the quality of life as we age. Crossroads in-home service can provide many options and excellent care to make being at home more comfortable. Such services include, but are not limited to, 24 hour on call staff, RN availability, assistance with dressing, eating / feeding, grooming, bathing, meal preparation, shopping / errands, laundry, and light housekeeping.
Through the Bureau of Special Needs, we also provide personal care services for children up to age 21.